The Layton's Pumpkins
The Layton's Pumpkins near Clinton is a truly family-run enterprise with everyone chipping in. Dad Denim does the planting and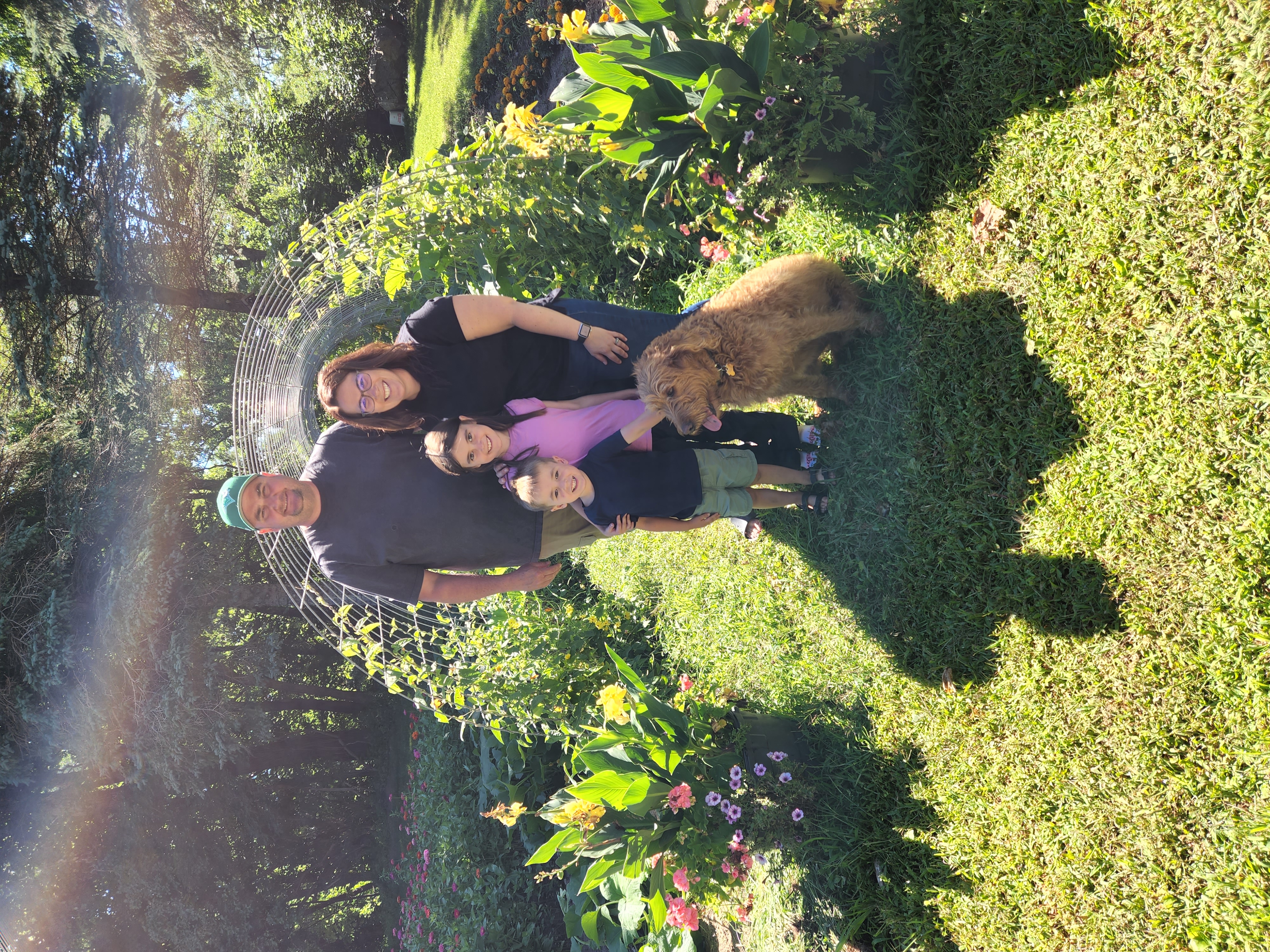 watering and Mom Karen is the decorator and marketing whiz, while daughter Ellis has become the resident pollinator expert and son Wes is quickly becoming a customer service expert, helping carry pumpkins to the cars for all the customers.
The side business for the family has really taken off, so it's hard to believe that this is only their fifth season of growing and selling pumpkins. It was only a few years ago when Denim and Karen realized that they were getting a lot of traffic turning in their driveway in late summer due to their neighbours' sweet corn stand. They decided to put their heads together and come up with a crop that would take advantage of that traffic and landed on pumpkins.
In just five years, they have increased their own production to over three acres, including rented patches nearby. Even with this additional crop, they will need to supplement their inventory with pumpkins purchased from other local growers, but by buying traditional pumpkins from other farms, Karen is able to focus on unique and decorative varieties of pumpkins that make their stand unique.
Along with their pumpkins, they grow squash and giant pumpkins for competition and have taken over the sweet corn now that their neighbours have retired. Everything you need for your fall decorating season is available right here, including straw, gourds, corn and baskets.
The farm will be busy from September until Thanksgiving. In fact, the weekends are so busy that patience will be necessary to find a parking spot or to take a turn having a picnic at one of the tables beside the field of goats and alpacas that are a popular attraction for visitors. Mid-week visits offer all of the selection and a much more leisurely shopping experience. Follow them on Facebook by searching The Layton's Pumpkins. 41051 Huron Rd Clinton.