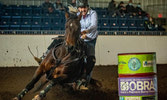 REACH Centre
Back in 2009, the municipality of Central Huron had a vision to create an educational and event centre that focused on the equine and agricultural sectors of the region. They set about building a world-class facility that includes an indoor riding arena, an education and administration centre and two outdoor rings with a staging area.
Matt Lee, General Manager of the REACH Centre for the past 11 years, calls the centre a "real success story" for the economic development of the area. Not only has REACH surpassed its goal of becoming a regional centre of excellence for equine sports, it has become an educational hub for Huron County and beyond through its affiliation with both the University of Guelph - Ridgetown campus which offers equine education programs on-site and Fanshawe College, that uses the facility as a satellite campus to deliver a wide-range of programs throughout the area.
The facility hosts a number of regional and national western events, including the finals for the Ontario Barrel Racing Association. Spectators are welcome to come watch the excitement as the OBRA's season culminates with the final three-day show of the year Oct 13 to 15.
On October 7, the Rolling K Ranch Classic will be at REACH for the first time, with riders competing in four events: reining, ranch trail, ranch cutting and steer stopping. There will even be a Little Buckaroos division for kids under 10 to participate in a "making the cut" class and to try their hand at dummy roping from the ground. The cost to spectators is free and there will be a food truck on the grounds.
A highlight of the fall season is back again on October 28. The Spooktacular Hallowe'en Shoot is a high-energy demonstration of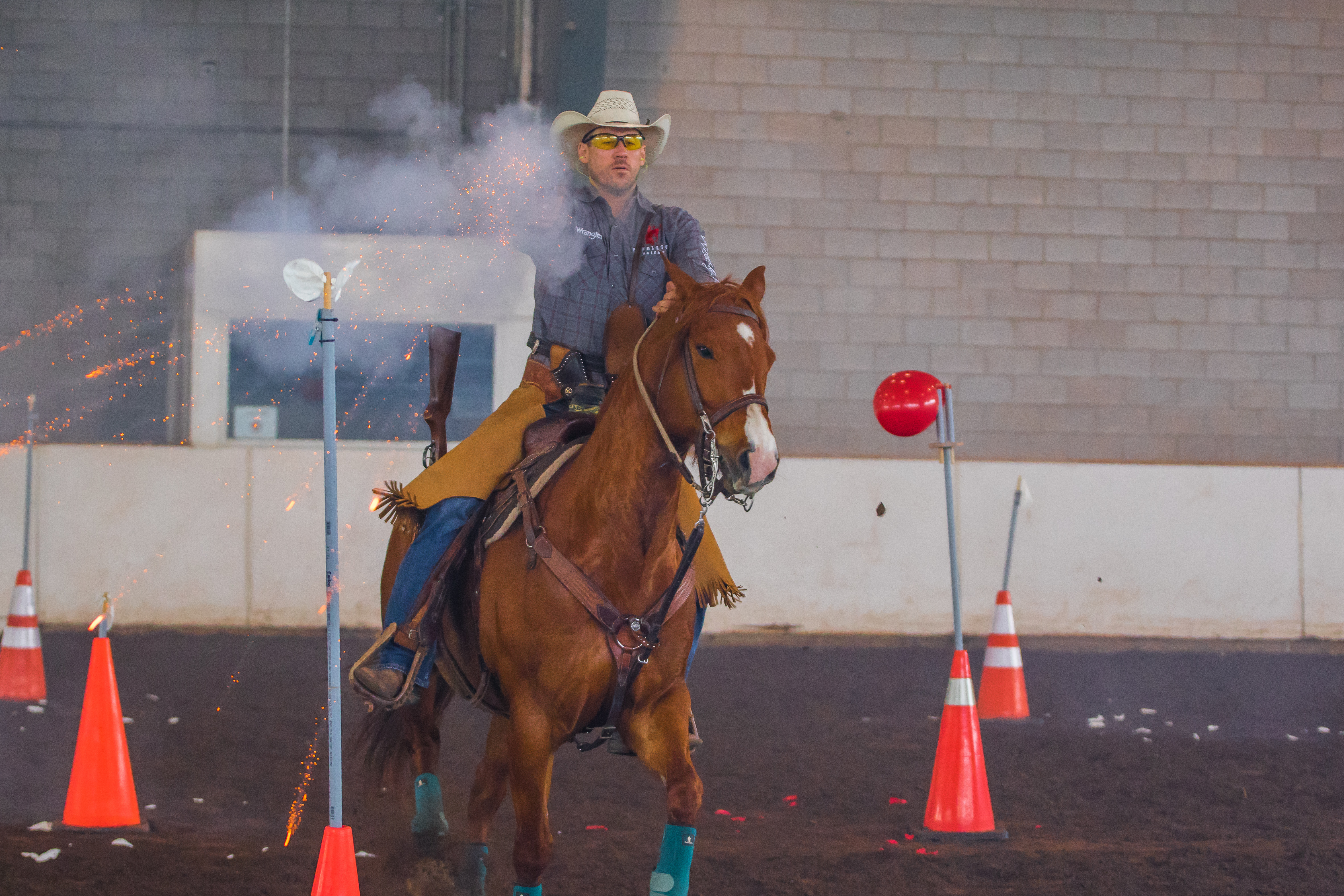 mounted shooting, where riders wearing wild west clothing use black powder rifles and handguns to find their targets.
Visitors to all of the events will be pleasantly surprised by the friendly atmosphere of the games and the excitement that the riders and their horses generate in everything from barrel racing to roping demonstrations and competitions. Check out the event calendar at www.reachhuron.ca or follow their social media pages for all the details! 169 Beech St., Clinton.