Maitland Valley Conservation Authority
The Maitland Valley Conservation Authority was formed in 1951 to protect the water, forests and soil of the watershed and the drainage area of the Maitland, Nine Mile and Eighteen Mile Rivers, along with smaller watersheds on the Lake Huron shoreline. This large area covers much of the northern half of Huron County and into the neighbouring counties of Bruce, Perth and northern Wellington Counties.
The work of the organization, along with its community partners, is crucial to providing a healthier environment and preserving our natural heritage. The Authority's conservation activities are driven by the municipalities, landowners and community organizations.
The MVCA manages 28 conservation areas encompassing 4,600 acres, including wetlands, floodplains and river valley areas. These areas range from urban day-use parks to provincially-significant environmental sites.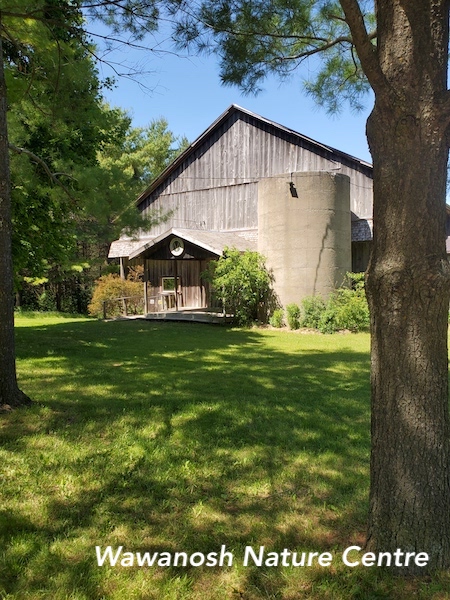 These conservation areas protect forests, wetlands, plant life and wildlife, and improve the overall health of our watersheds, including the quality and supply of our water resources such as recharge areas.
Conservation areas encourage people to get outdoors and be active while enjoying and appreciating nature. They provide year-round facilities and outdoor recreational opportunities for people of all ages and a range of abilities, including picnicking, geocaching, bird-watching, boating, camping, swimming, hiking, fishing, cycling, snowshoeing and cross-country skiing. Although some conservation areas have limited access in order to protect sensitive lands and/or wildlife, many provide important public recreational opportunities at low or no cost.
Some of the trails and parks highlighted in Stops Along the Way are managed by the MVCA. These assets are the result of a lot of hard work by this organization, the municipalities that own it and their volunteers. We are tremendously appreciative of these efforts and all of the organizations that maintain the green spaces that we enjoy.
To learn more about the important work that the MVCA does so that we can all enjoy our natural environment, visit the website at mvca.on.ca