The wild world of the Hullett Marsh

Hullett Wildlife Area
Visitors who like watching waterfowl and other birds have a unique opportunity at the Hullett Provincial Wildlife Area (HPWA), a 5,420-acre wetland and upland reserve northeast of Clinton.
Situated along the Maitland River between Seaforth and Clinton and one concession north of Highway 8, the HPWA offers marshes, fields and forests for wildlife habitation.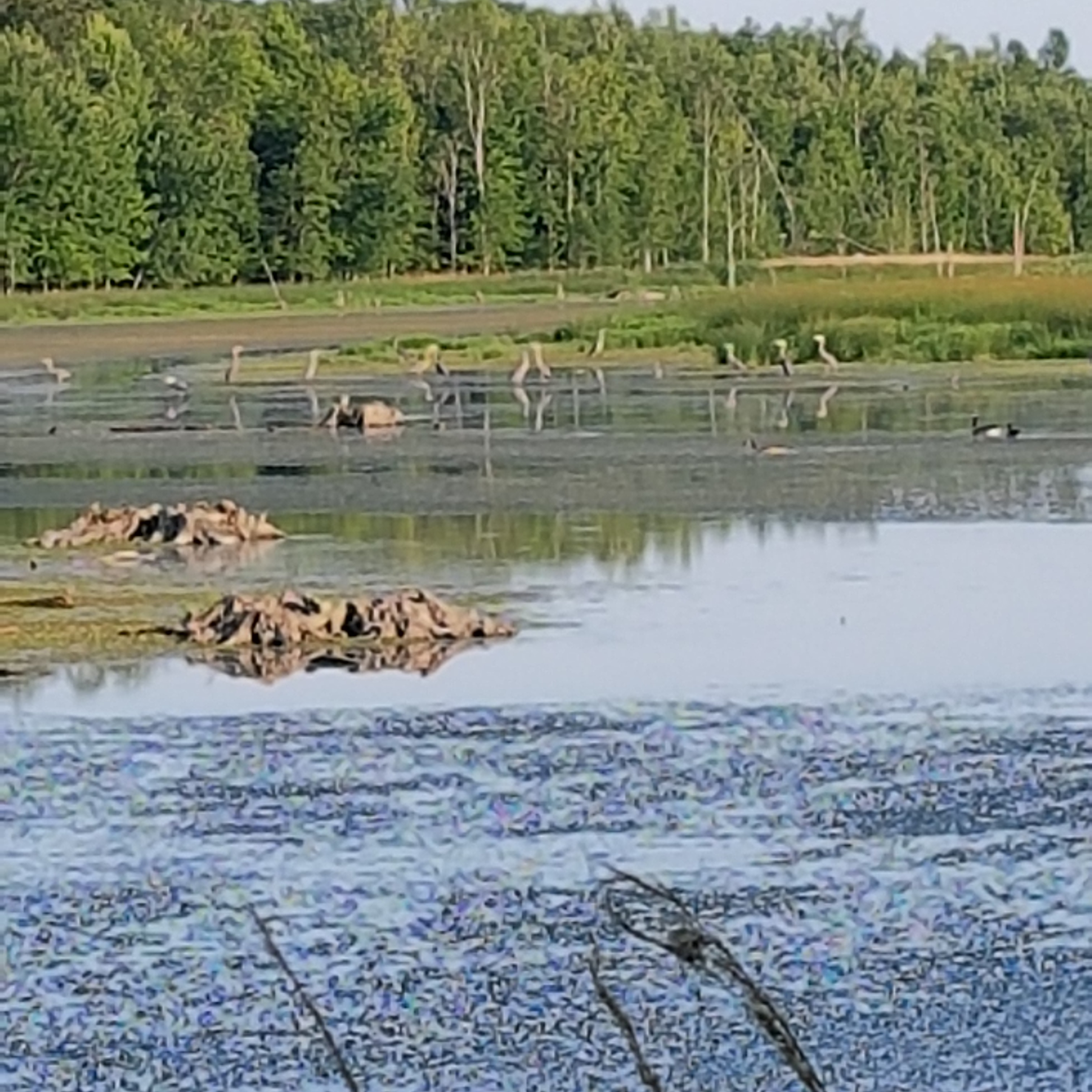 The HPWA is located along the migratory paths of the Atlantic and Mississippi waterfowls, and has two viewing stands that allow visitors to see the birds in the Pintail and Bluebill pools. The Hullett Marsh Waterfowler's Association also works with other HPWA volunteers and contributors to protect and promote the habitat of the waterfowl. Canoeists are welcome to utilize the ponds and enjoy close-ups of the wildlife, except between May 15 to Aug. 1 while the waterfowl are nesting. Hunting waterfowl, pheasant, wild turkey, white-tailed deer and small game is permitted in certain zones during hunting seasons.
Two recently-added trails allow more opportunities for those who wish to hike or horseback ride while enjoying the diverse wildlife, trees and flowers. The trails vary in length and difficulty, accommodating the different goals and abilities of each visitor.
The site now contains a 60-acre grassland, a habitat created by the Friends of Hullett, the Ministry of Natural Resources and Ducks Unlimited, for the preservation of the Eastern Meadowlark, the Bobolink and other grassland species.
From Feb. 1 to June 15, a 400-metre buffer zone surrounds the eagle's nest at the HPWA and provides the birds with an undisturbed environment during breeding season.
For more information, contact the Friends of Hullett at 519-482-7011. The HPWA guide book can be found online at www.hullettmarsh.com.