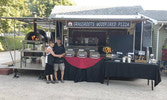 Grassroots Farm & Woodfired Pizza
The Morrison family of Lucknow are wringing every drop of farm goodness they can out of their property to share their dream of farm life with others. The Grassroots Farm & Woodfired Pizza is known across the region for their well-travelled pizza oven, but the business has much deeper roots than that.
The operation is a deeply-rooted five-generation century farm. The current incarnation on the farm consists of two generations (Vicky and Roger, along with son Blair and daughter-in-law and Courtney), along with the next generation (and future pizza-maker) keeping everyone on their toes.
The woodfired pizza side business began just over a decade ago. The CSA (Community Supported Agriculture) garden would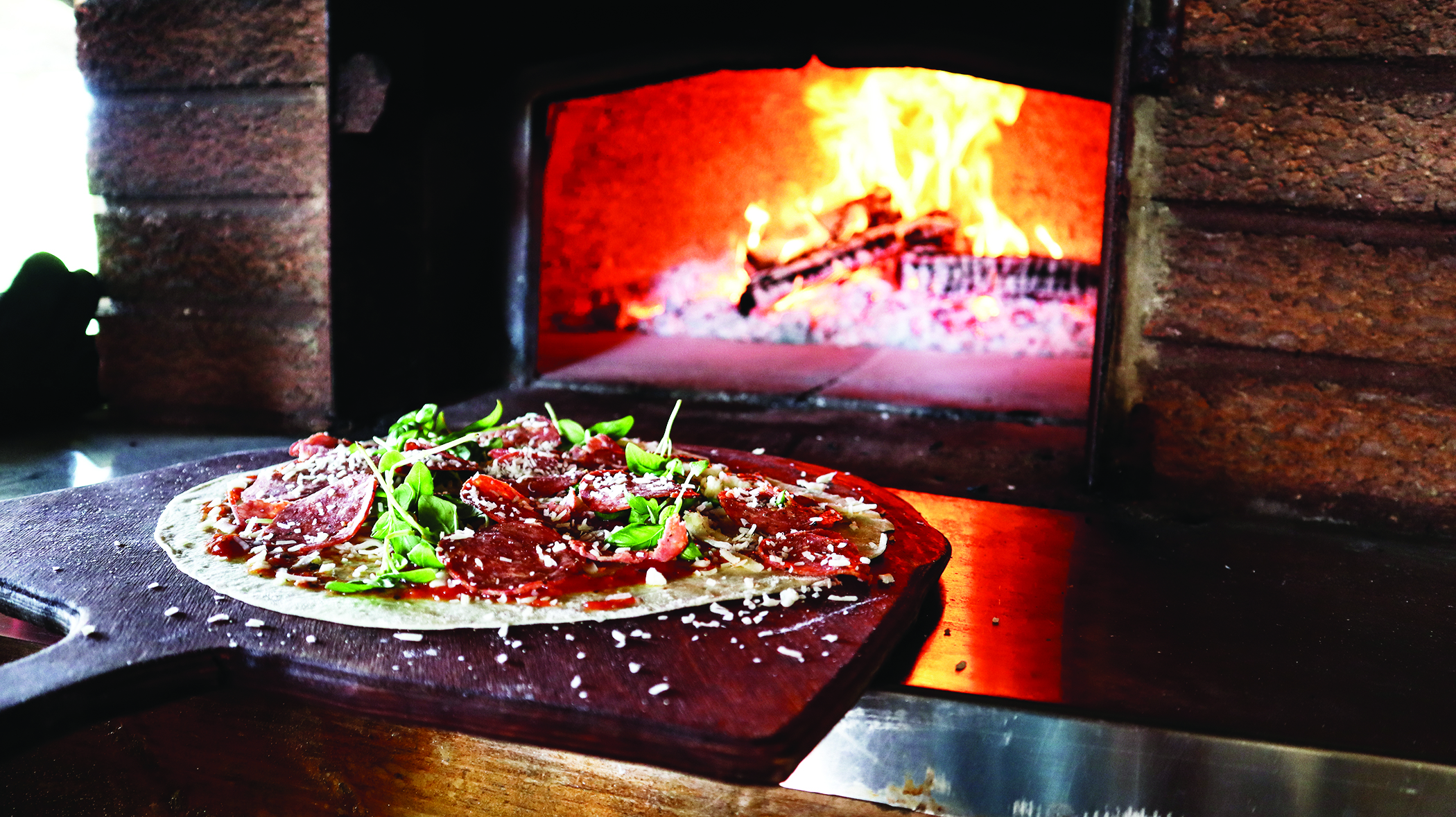 occasionally leave them with leftover produce, which they began cooking up on pizza crusts for their clients to enjoy when picking up their CSA shares. This led to the original mud-built oven created by Roger, which was eventually replaced with the current concrete and fire-bricks built on an open-air trailer. This oven was eventually parked permanently at the farm when Roger designed a mobile stainless-steel oven that was taken out on the road and has become a hit at events across the region.
The Morrison's still grow certain ingredients for their pizzas, and source the rest from local, organic farms along with meat from nearby Green's Meat Market.
Fired-up Fridays happen on the farm every Friday from 5 pm to 9 pm from July to September when the public is invited over for a different "farm feature" each week, and new this summer will be ice cream features, as well as partnering with local breweries and musicians to liven things up. The goal is to grow more business on the farm, to reduce the amount of travel for the family.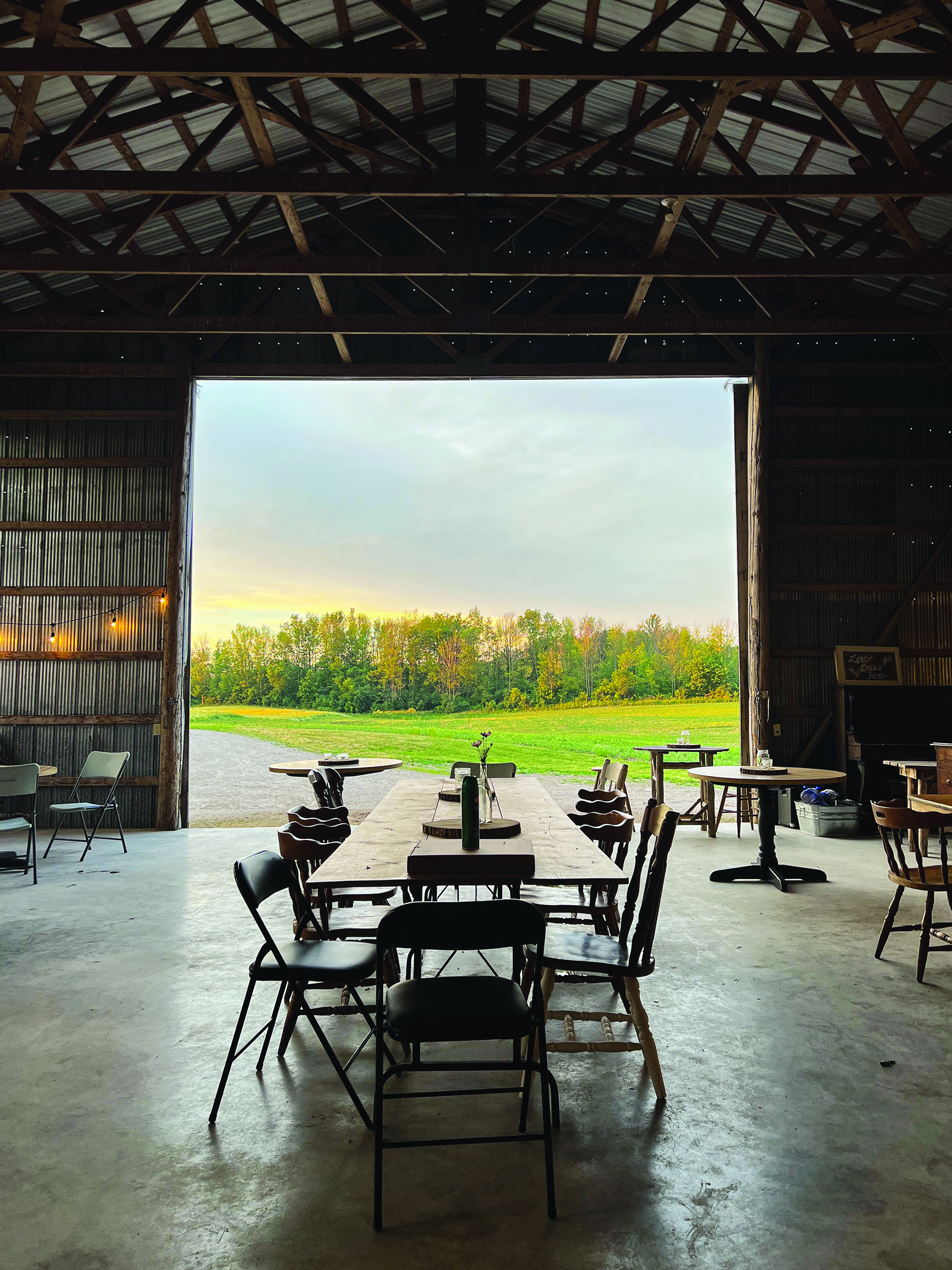 With that in mind, the family has expanded the on-farm offerings to include a well-stocked self-serve store that is open daily offering their famous frozen woodfired pizza, local beef and local coffee from Coastal Coffee. In addition to their own store, their line of frozen pizzas can be found at retailers across the county who specialize in local foods.
The farm is becoming a destination as an event venue as well, with the perfect country-chic location for a wedding or a fundraiser. The Morrisons are planning to venture into the world of farm-stays with some unique accommodations in the future, so keep tuned to their website and social media channels for updates!
This is one busy family, living their best farm life and inspiring everyone who visits. www.grassrootsfarmlife.com 760 Bruce Rd 86, Lucknow.