Goderich Children's Festival
The beloved Goderich Children's Festival is returning to Lions Harbour Park on Saturday, June 25 after a two-year hiatus due to the global pandemic.
The Town of Goderich has been hosting the annual celebration since 2001 and Lori Patterson has volunteered her time to co-ordinate the activities since 2006. The entire day is planned and run by a volunteer committee that she leads. "It is a day of learning, fun and inclusivity," Patterson said. "All kids are equal that day, regardless of ability or financial status. We work very hard to ensure that everything is free. There are no vendors, absolutely no selling, which keeps everyone equal." The group does a lot of fundraising to ensure the day is packed full of fun.
The theme this year is "Old Fashioned Picnic - Bring Your Lunch & Play in the Park". With COVID-19 restrictions lifted recently,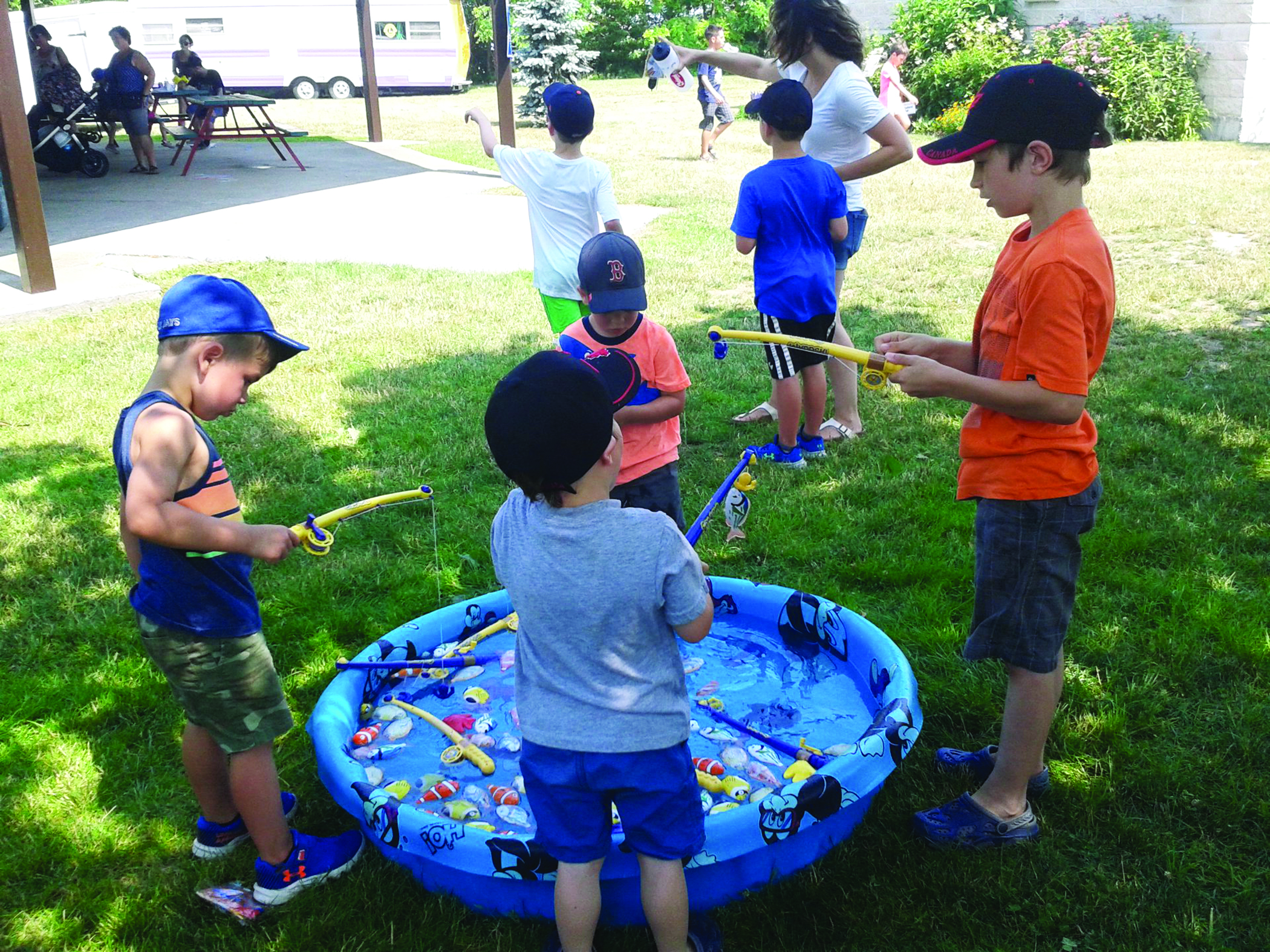 Patterson is striving to plan a day that is safe, but acknowledges that it will be a slightly different program than previous years.
With the old-fashioned theme, the goal will be to keep things simple. Games like a scavenger hunt, hula hoops and a bean bag toss will likely make an appearance. Anything where the kids can interact while maintaining physical distancing will make up the fun and games for the day.
The one section that she is bound to bring back is the big inflatables. The kids love things like the inflatable obstacle course and the slide.
Goodie bags have been a popular takeaway for the kids and this year will be no exception. What's inside will remain a surprise. You'll just have to come to the park to find out!
While society is taking steps toward normal this summer, Patterson says that they will work with Huron Perth Public Health to ensure that all protocols are followed, in order for everyone to feel as safe as possible while at the Festival.
Follow the festival on Facebook or go to the website for the most up-to-date information www.goderichchildrensfestival.ca