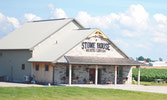 Clinton Area Beverages
The first Huron County brewery with a physical location to welcome patrons through its doors was Stone House Brewing Company in Varna.
The company's first offering was a Czech Pilsner, followed soon by a German dark lager and now a light cream lager, all under the watchful eye of owner Mike Corrie, who has been in the beer industry for 25 years.
Stone House beer can be purchased at the brewery or at over a dozen restaurants and bars throughout Huron County, and is now available at select The Beer Store locations. The company also offers a robust collection of souvenirs at the brewery. The company is offering curbside pick-up and free delivery with a minimum order or more, within 30 minutes of Varna. For more information, visit its website at stonehousebrewing.ca.
The first family to jump on Huron's wine potential was the Landsboroughs with Maelstrom Winery located in Huron East, between Clinton and Seaforth, and are now producing intriguing wine that has taken the county by storm.
Maelstrom has wine dating back to the 2015 grape harvest and a number of varieties to keep residents and visitors alike guessing, but always coming back.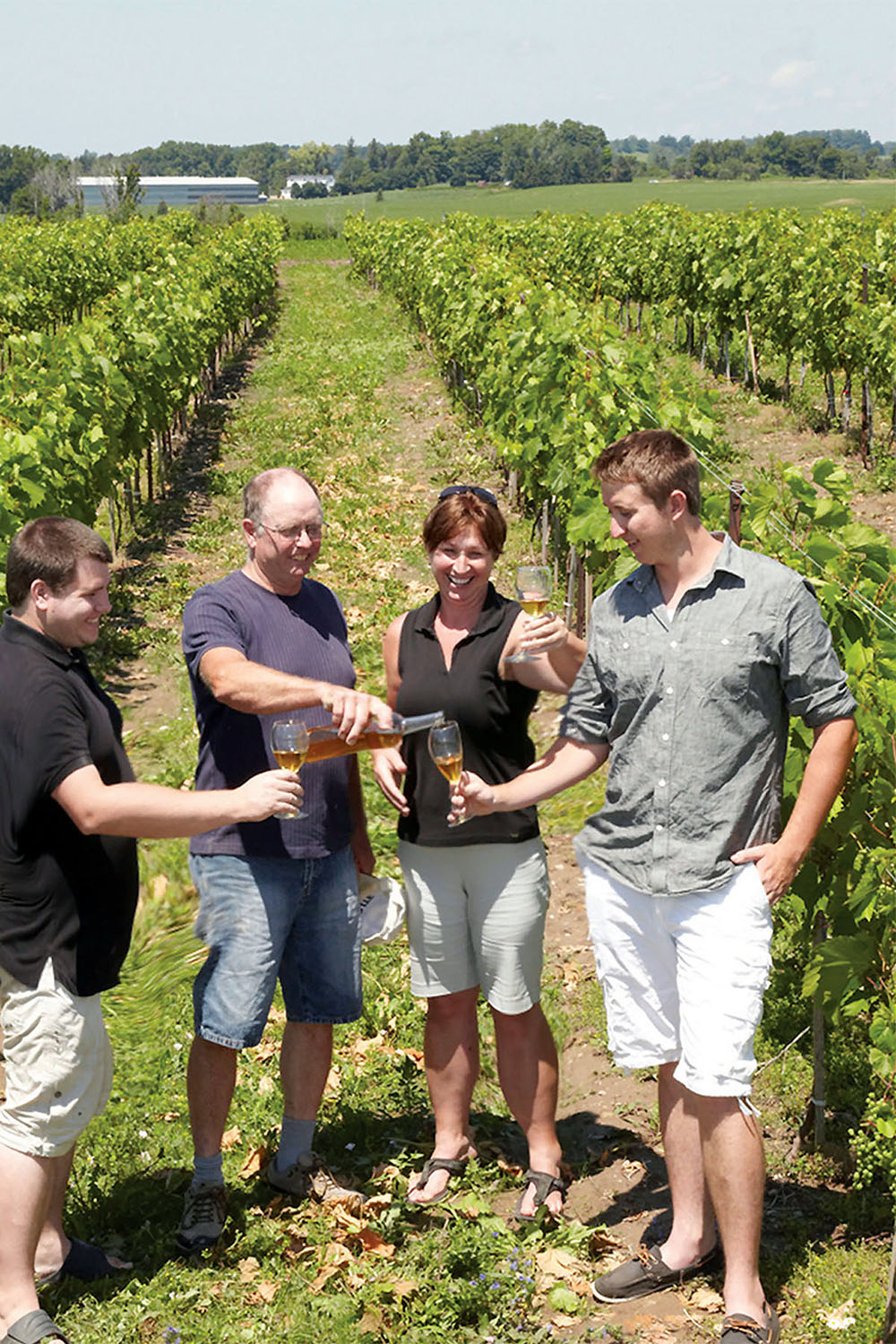 The winery is family-owned and operated and has a wine club for those enthusiastic about the winery's products. While the tasting bar is temporarily closed for safety during the pandemic, the lovely retail outlet is open with physical distancing in place. Curbside pick-up and free delivery within Huron County and beyond is available.
For more information on Huron County's first winery, visit its website at maelstromwinery.ca.