A village of good taste
With its waterfront location and many tourism draws, Bayfield has long been a destination along Lake Huron for tens of thousands of tourists. And when visitors need to eat, there are few villages as equipped to feed them as Bayfield.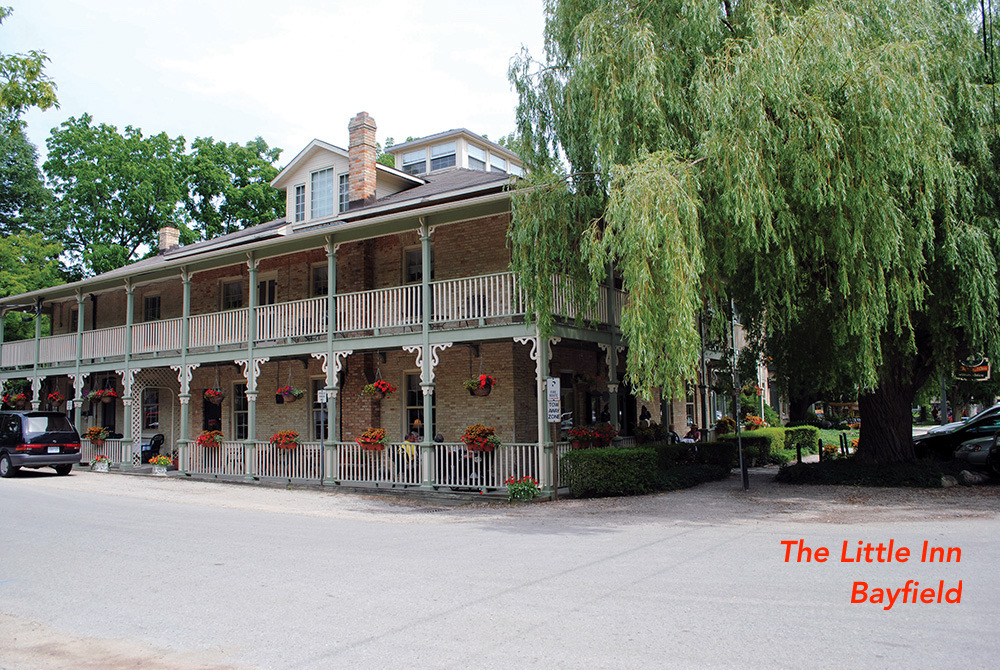 In recent years, as the number of top culinary destinations in Huron County has continued to grow, Bayfield has been on the leading edge of that revolution.
The village's population swells in the summer thanks to its warm, welcoming atmosphere and picturesque views and a walk down the main street will lead any visitor to a whole host of delicious options, each more impressive than the last.